We understand beekeeping and your unique requirements.
Offering Apiculture Crop Insurance Nationwide
The agents at Beekeeping Insurance Services specialize in working with beekeepers to maximize their use of the federal programs available.
The USDA Risk Management Agency's (RMA) Apiculture Insurance Program (API) is designed to provide insurance coverage for your colonies. When you sign up for coverage under this program, you are protected against losses due to lack of rain. Payment for losses are determined based on the Rainfall Index, which is a comprehensive dataset of precipitation amounts throughout the country. Because indemnity is not calculated based on actual crop production, claims may be automatically processed without the need for adjusters.
Participation in this program is very simple. With the help of a Trusted Risk Advisor, you will choose the eligible grids in which your eligible colonies are placed. You then choose two or more separate index intervals during which precipitation is important to your operation. For each grid you have elected to cover, actual precipitation amounts are compared to the trigger grid indices. If any of the grids had rainfall less than the trigger index, you may receive an indemnity.
Definitions
Rainfall Index – Rainfall data collected from the NOAA CPC are organized by grid to form the Rainfall Index.
Grid – A set of ¼° latitude × ¼° longitude regions used by the Rainfall Index as the unit area. Near the equator, this is about 17 mi².
NOAA Climate Prediction Center – Government organization responsible for gathering, recording, publishing and predicting climate around the country and around the world. More information can be found on the CPC website.
Index Interval – Two-month period of time during the crop year. These intervals are used to determine your premium payment amount and the amount of indemnity payment disbursed to you.
Trigger Grid Index – This is the predicted rainfall amount for a given grid during a particular index interval.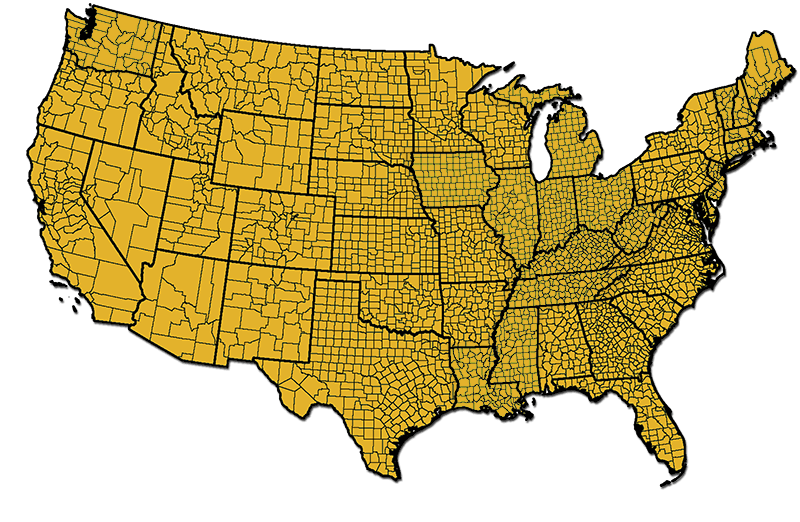 Effective the 2018 policy term:
Crop insurance for beekeeper operations has been expanded to include 19 additional states and now spans the entire 48 contiguous states.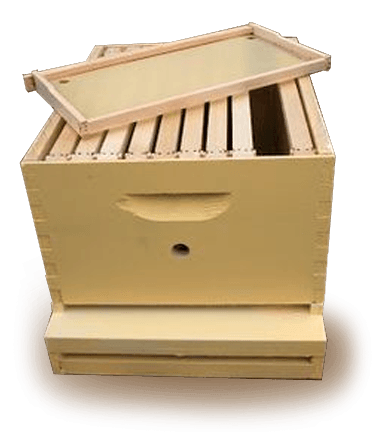 Why now?
The program is very affordable
Premiums are not due until October 1 of the policy term
No record-keeping involved
No adjusters needed. Claims are paid automatically based on NOAA CPC.
Protects your cash flow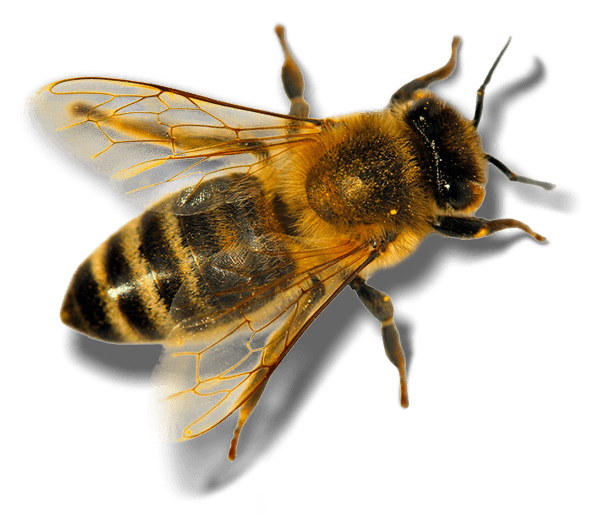 Tools
You will be asked to make several choices when insuring your colonies. This is where a Beekeeping trusted risk advisor makes all the difference in the world.
As promised, our one-on-one consultation process will take you through the tools that the RMA encourages you to use and provides on their website:
Grid ID Locator Map
Historical Indices
Decision Support Tool
Your Beekeeping trusted risk advisor is trained to help you understand and analyze the complicated data in relatable terms so you can make the most informed decisions for your business.
"I would like to say a little something about the customer service for BIS. There are many insurance service providers out there, but no one can beat their commitment to customer relations. Every time there is a notification that must go out, we are contacted by email or phone immediately. They are always there to answer the phone if we have any questions or need answers. I would highly recommend Beekeeping Insurance Services!"
- Shelley Jakob
- D&J Apiaries - FL
"We would have closed down if not for this program, well administered by Beekeeping Insurance Services!! The financial help has been vital!"
- Charlie Balbach
- Flowing Gold Apiaries, Inc. - CA
"Beekeeping Insurance Services is helpful, easy to work with, knowledgeable and prompt. We have had nothing but good experiences with them."
- Bill Russell
- Lake Indian Head
Honey Farms, LLC - FL